Understanding cash flow lending
For Australian small businesses going through a seasonal downturn, cash flow lending could be an option to 
look into
.
We've
 summed up 
Prospa's
 solution for a faster, 
smoother 
approach to business lending.
What is cash flow lending?
Cash flow lending often comes in the form of a short-term loan that small business owners might use for a business purpose. This could mean covering a temporary shortfall for paying wages, investing in new equipment or taking up a business opportunity that's too good to miss. 
How is cash flow lending different to traditional bank loans?
Traditional bank loans require certain lending criteria which may include checking the borrower's cash flow statements and business plans. Bank loans also commonly rely on securing the loan with an asset. So if a business owner puts up a vehicle or their family home as security, that asset may be at risk. Traditional bank loans can also take longer to process and may not be suitable if funds are needed quickly. 
When a small business needs a cash flow boost, it often needs it fast. That's where a Prospa Line of Credit (LOC) can be useful. A Prospa Business Line of Credit offers ongoing access to funds to help small businesses confidently manage cash flow fluctuations. It's designed to be faster, simpler, tailored to small business, and clear.
Need 

ongoing access to funds

, quickly? See how a 

Prospa 

Line of Credit

 could

 help

 

keep your business moving forward.

 
Faster
LOC applications can take 10 minutes, and a decision can often be made the same or next business day. 
Simpler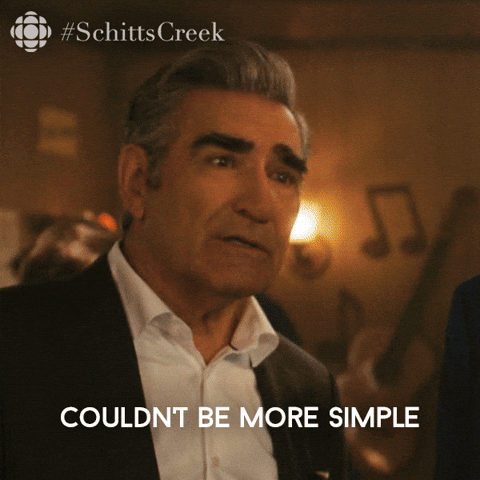 Prospa's LOC often requires less paperwork than a traditional loan, making for a smooth, hassle-free application process. 
Tailored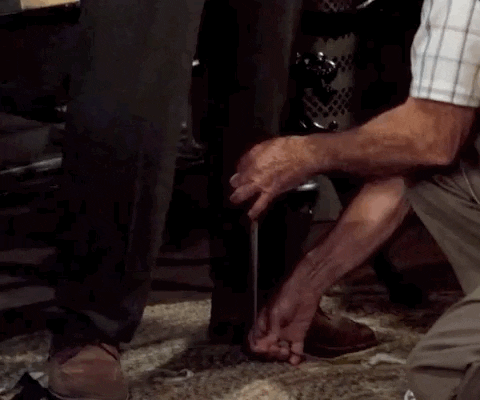 Prospa's LOC repayments are payable weekly but small business owners can make additional principal repayments at any time to suit the business's cash flow cycle. 
Clear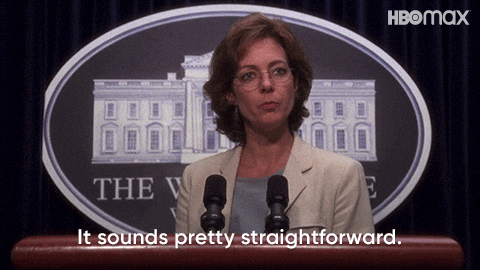 LOC funds can be used and reused as often a business owner chooses during the 24-month renewable term. Plus, interest is only paid on the funds used! 
Subscribe to the Prospa Blog
Subscribe to the Prospa Blog
Subscribe to the Prospa Blog
Subscribe to the Prospa Blog
Subscribe to the Prospa Blog